On iOS (iPhone or iPad)



PacSana app is installed from the App store, so we start by tapping on the App Store icon.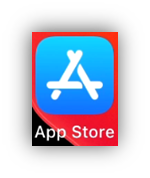 At the bottom right of the screen tap the Search button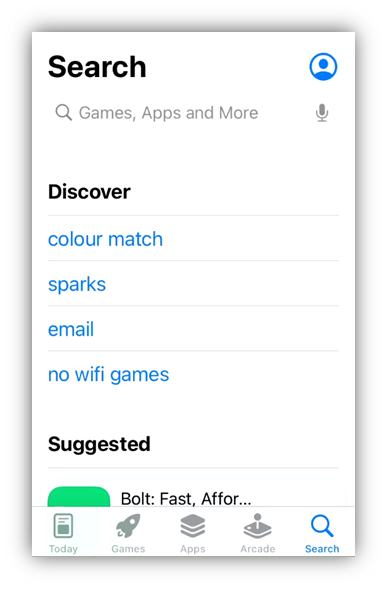 In the search box type Pacsana and tap the "search" button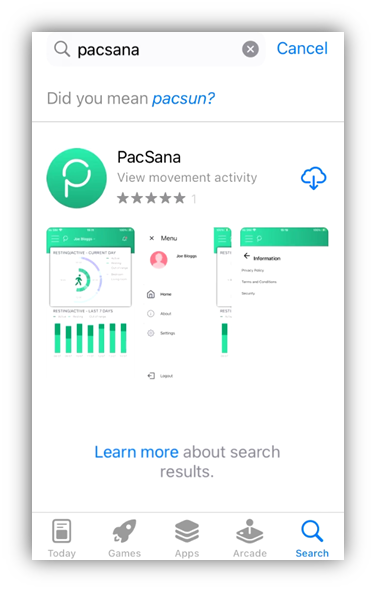 Tap the download icon


You may be asked to authenticate your Apple ID by entering a password or finger print, when complete the download icon will change to an Open button, tap this button

You will be asked to Allow notifications, Pacsana recommends that you tap on "Allow" so you to get the most out of the services from Pacsana.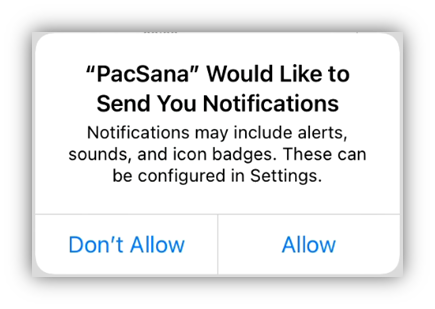 You will be presented with the Pacsana logo and a login button, tap on the login button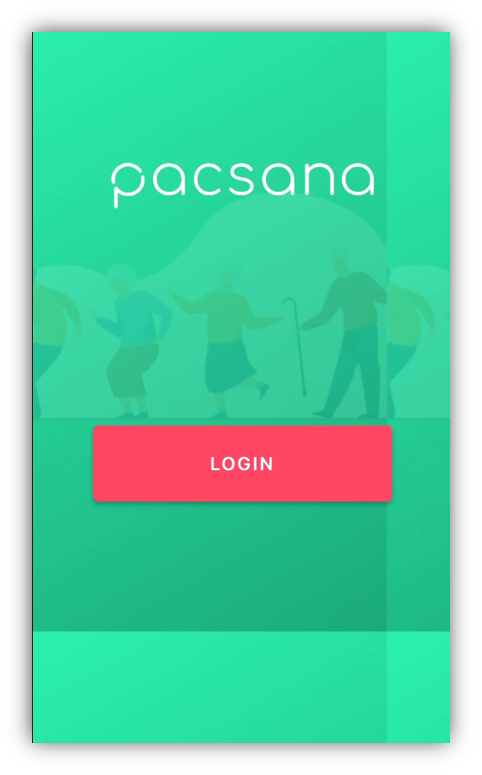 Tap "Continue" to progress the login process.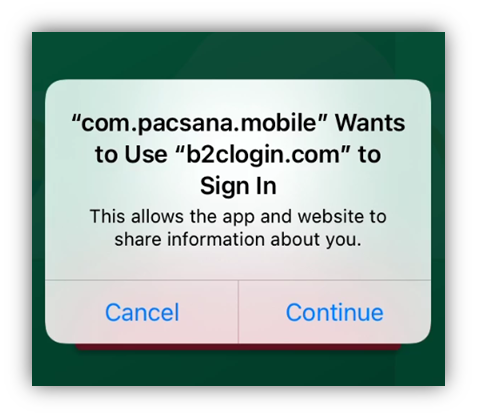 Type in your username and password on the next screen a tap "Done" or "return"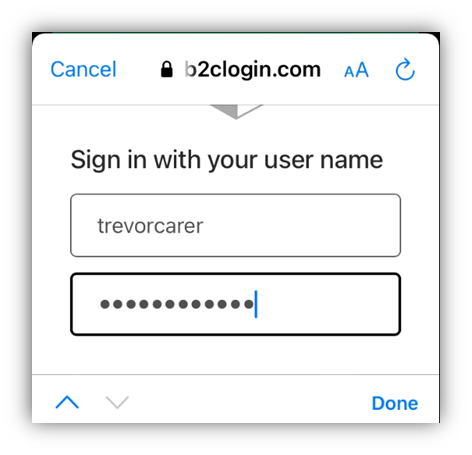 Then tap "Sign in"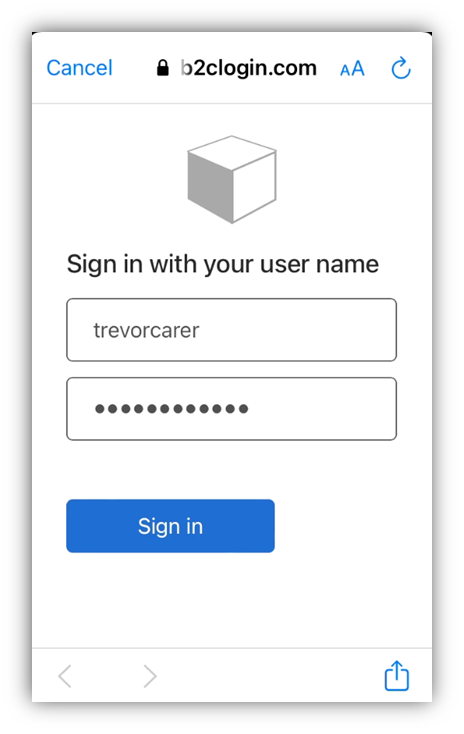 You will then be presented with the Dashboard for a user that you have been assigned as the care in this case Joe Bloggs.