Request Configurator access at support@pacsana.com using an email address that is accessible from your phone. The response will include a link as follows: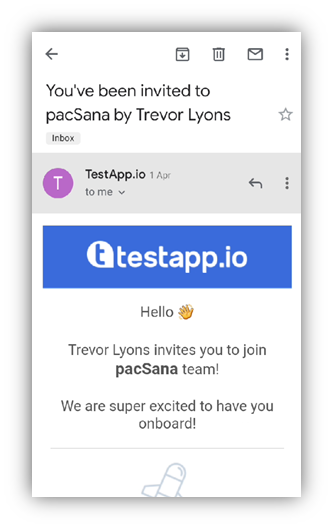 Scroll down to Get Started and click/tap on Get Started button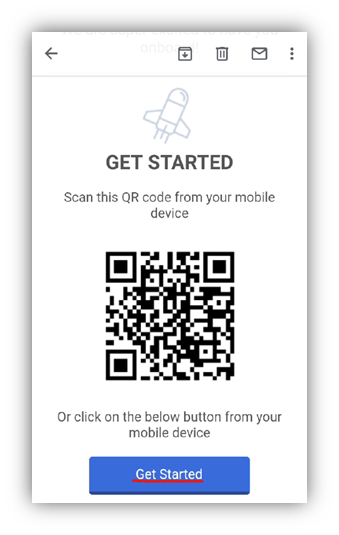 A page will open inviting you to join the team by creating an account, here in Pacsana we tend use the option further down, "Continue with Google"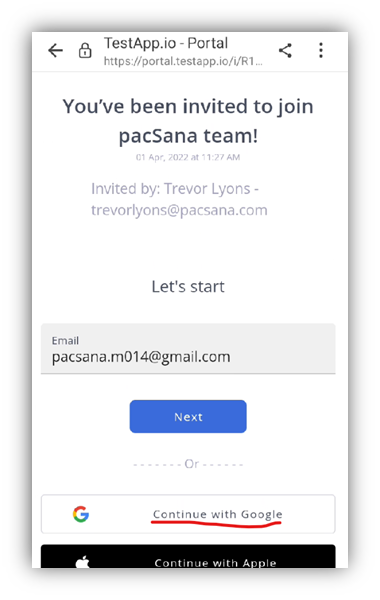 On the next screen, not shown here, enter your email address and password for your account, in this case Gmail account.
When done you will be presented with "Successfully accepted the invite!". Scroll down and click on "Get our Android"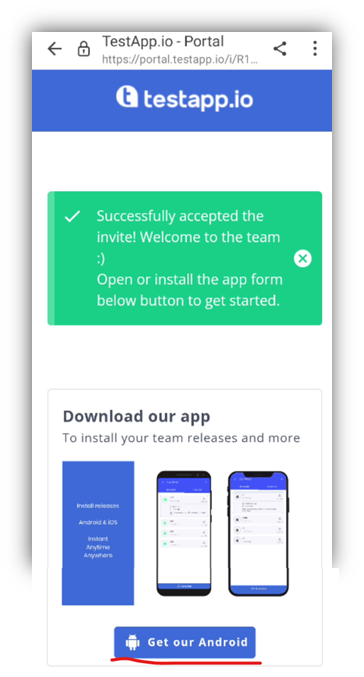 Now tap on Install, to install testapp.io, not shown here.
When complete tap on Open testapp.io, and we our now asked to sign into testapp.io, so tap on "Sign in with Google".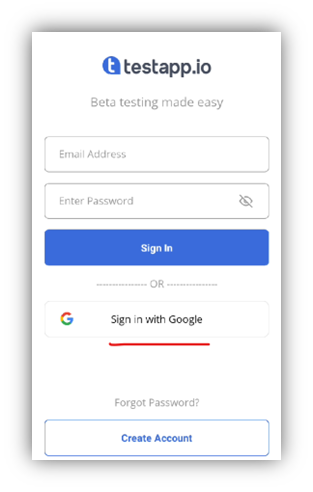 Once signed in tap on the menu icon, on the top left of the screen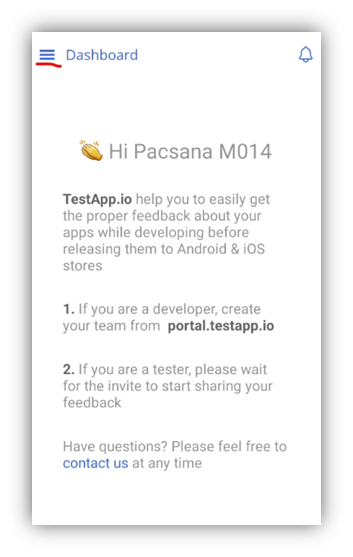 Then tap on "Team" menu item.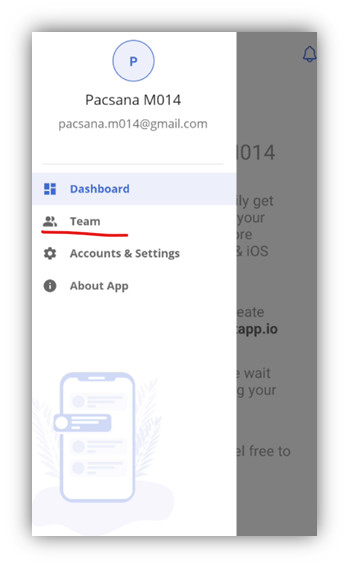 Tap on the "Switch" button.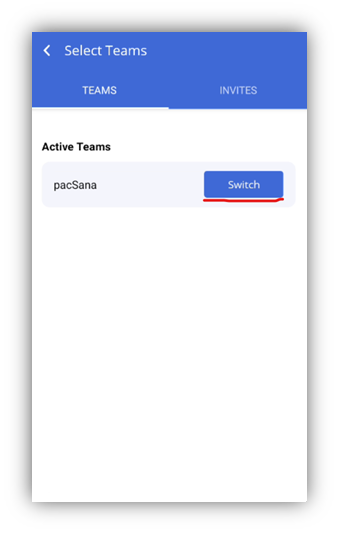 Tap on "Configurator"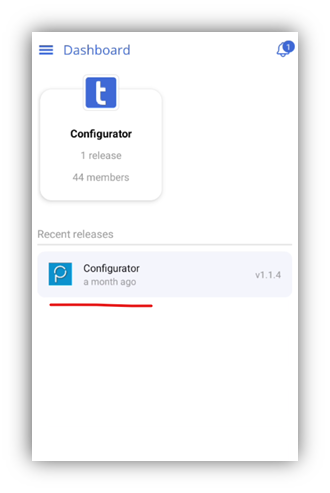 Tap on the Download icon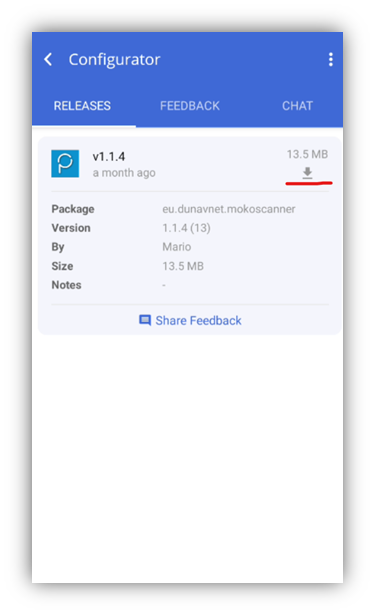 Tap on Allow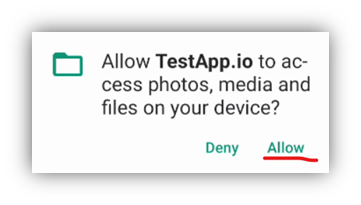 Tap on Settings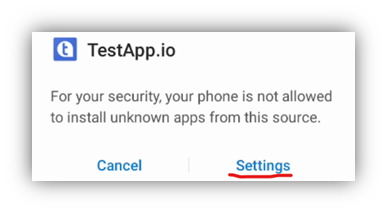 Tap on the "Allow from this source" slide switch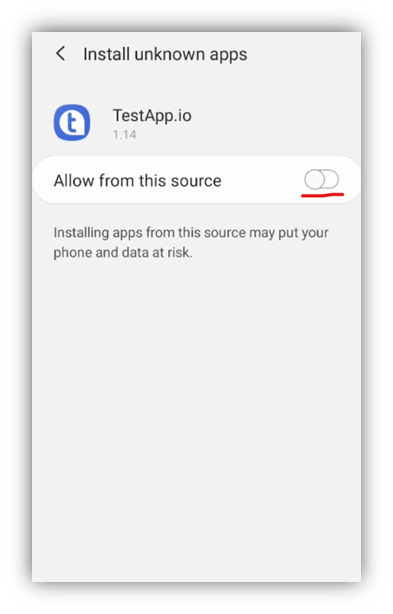 Tap back button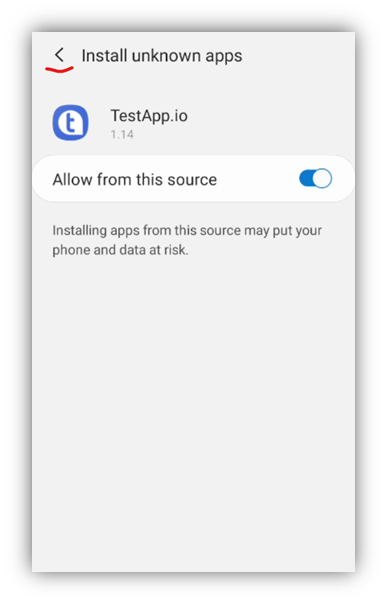 Tap on "Install"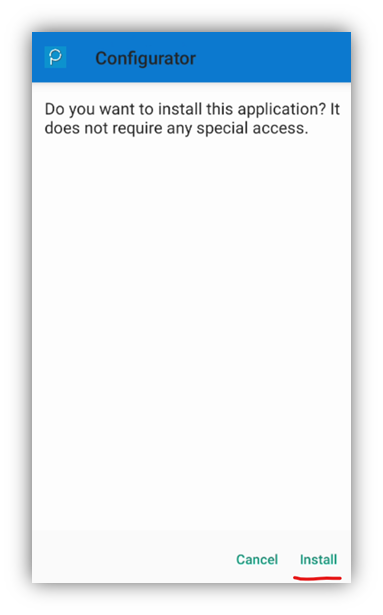 Confirm App starts, by tapping on Open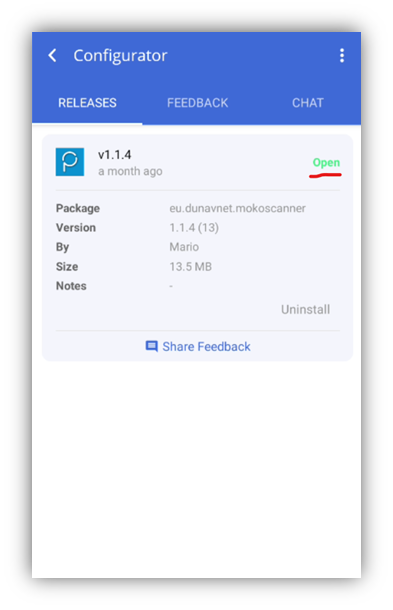 Tap on Confirm to allow configurator access the storage.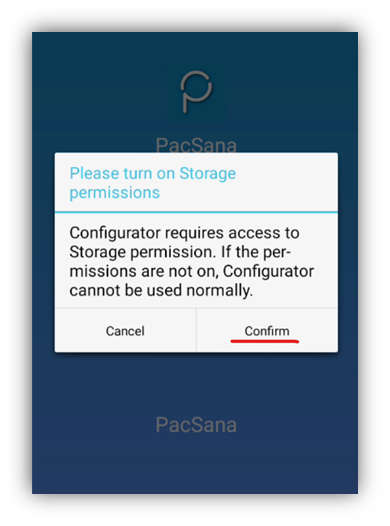 Tap on "Allow" to further access files.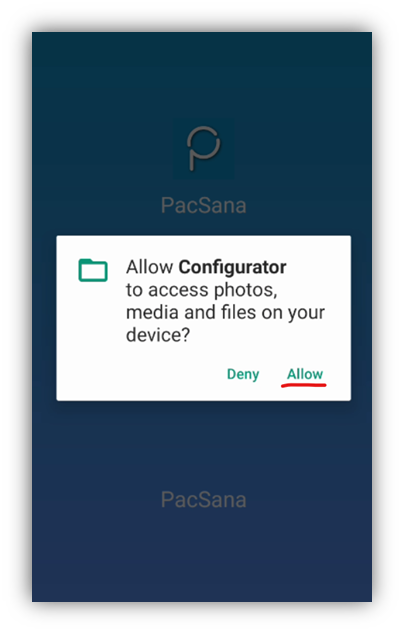 Tap "OK" to search for wifi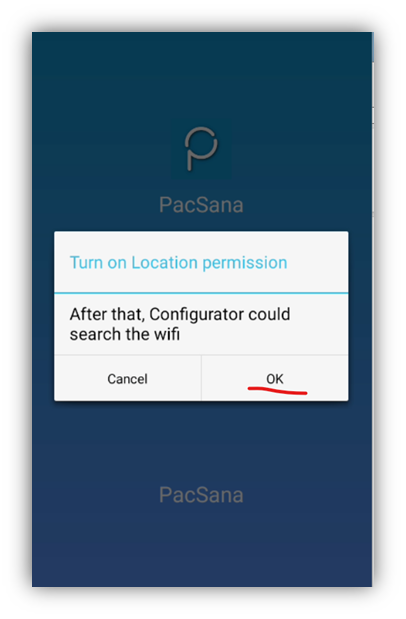 Tap on "Allow"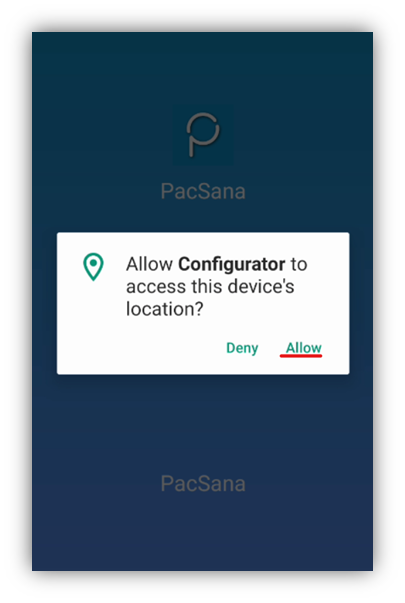 Configurator is now installed and will be ready for use when needed.